5702 Clark Drive Bldg. B, Huntington Beach, CA 92649 714- 377- 5779 714-377-2838 (fax) [email protected] map
MCDC is happy to announce that we are opening registration for our summer program.
Summer Program will be available via distance learning and in school learning.
Registration for the 2020-2021 school year is now open for the Elementary program.
Due to the new ratio count set forth by DSS, we cannot guarantee spots or reserve your spots for fall. In order to have placement, enrollment during the summer months via distance learning or in school is recommended. However, this regulation might change in the future.
We will be following the guidelines from DSS, CDC, Department of Education, and the Health Department for school reopening.
Please email us at [email protected] for more information
You can check out some fun learning ideas from our Children's Corner.
Now enrolling for the 2020-2021 school year.
Small Class Sizes. Quality Education. Individualized Lesson Plans. Kindergarten 1:12 ratio. Elementary 1:15 ratio.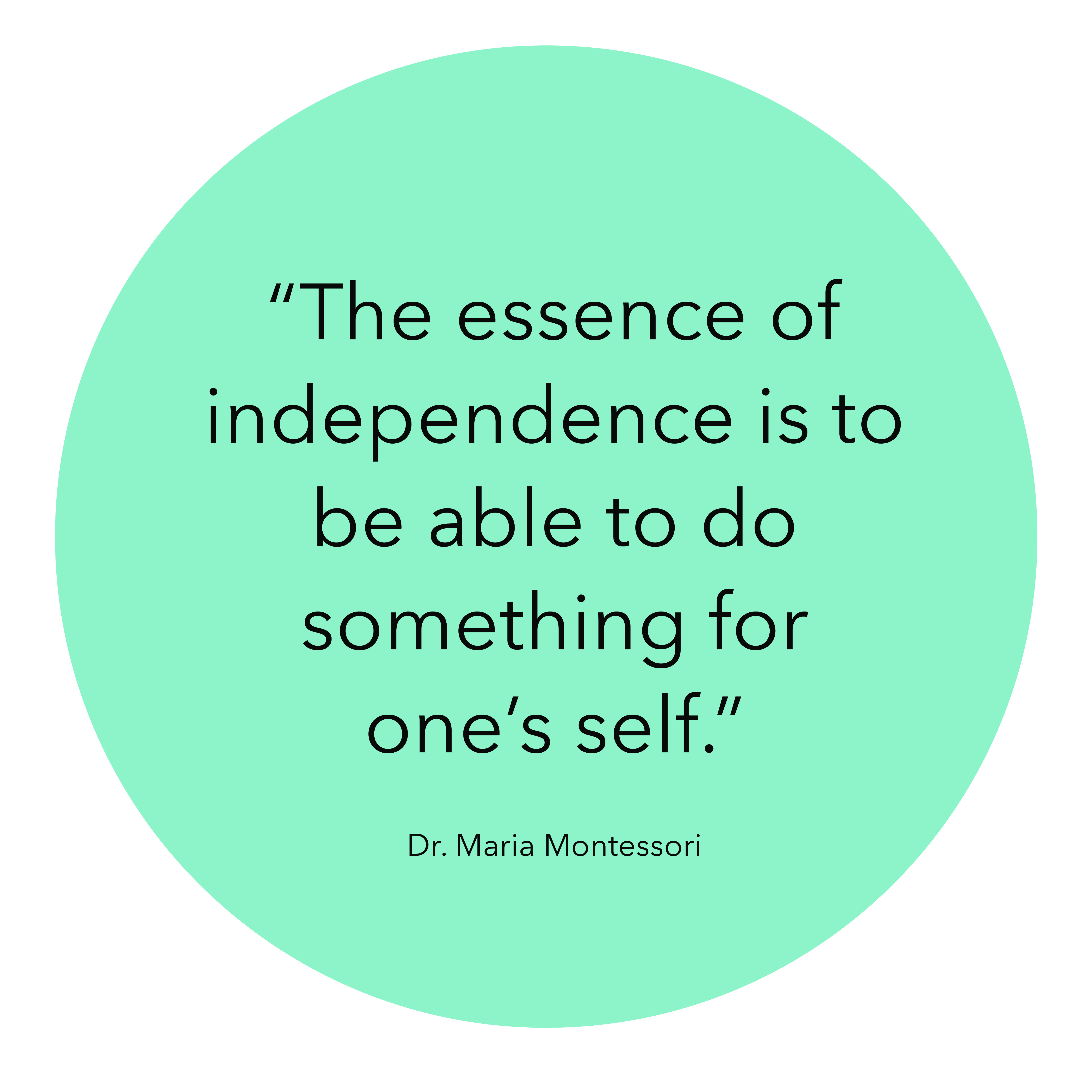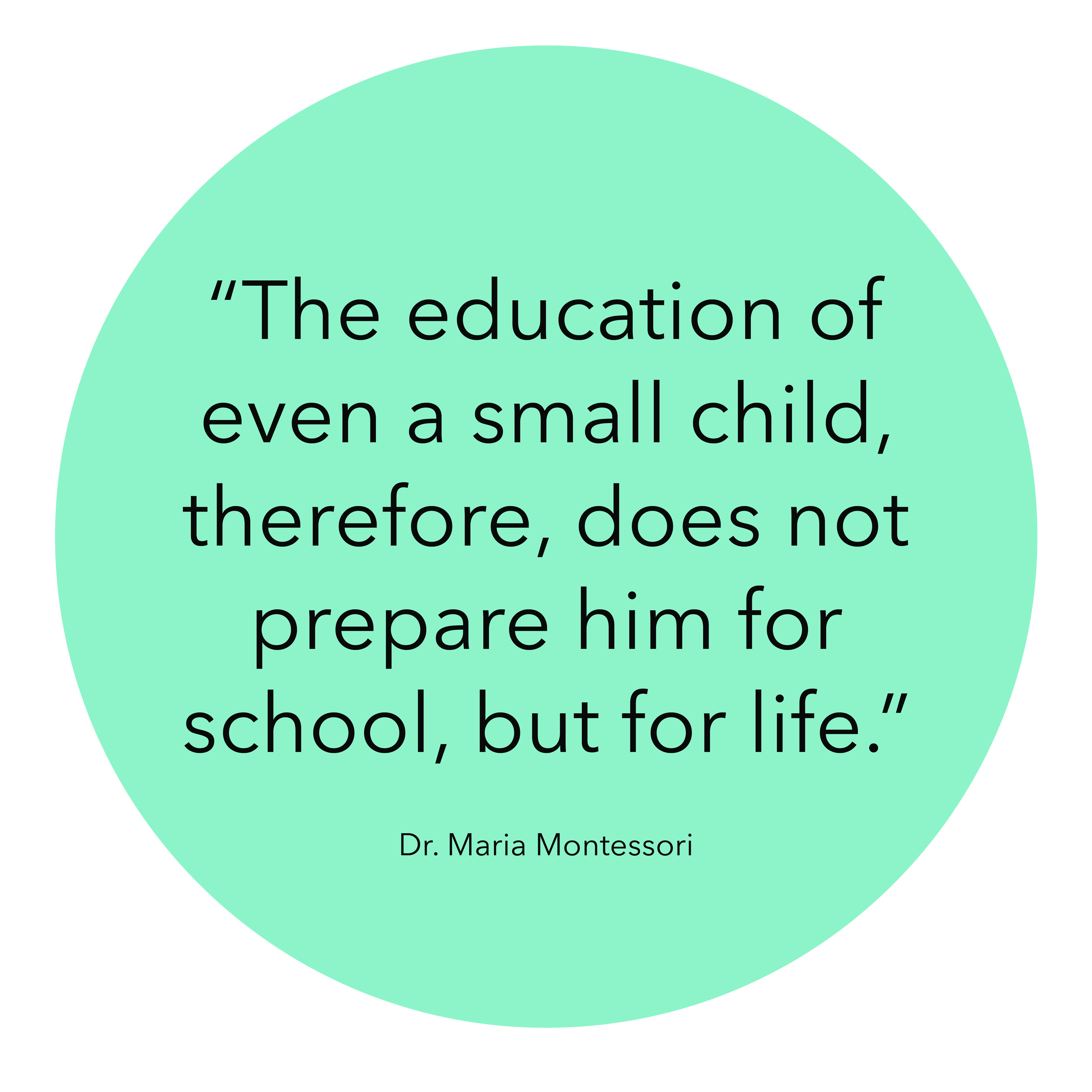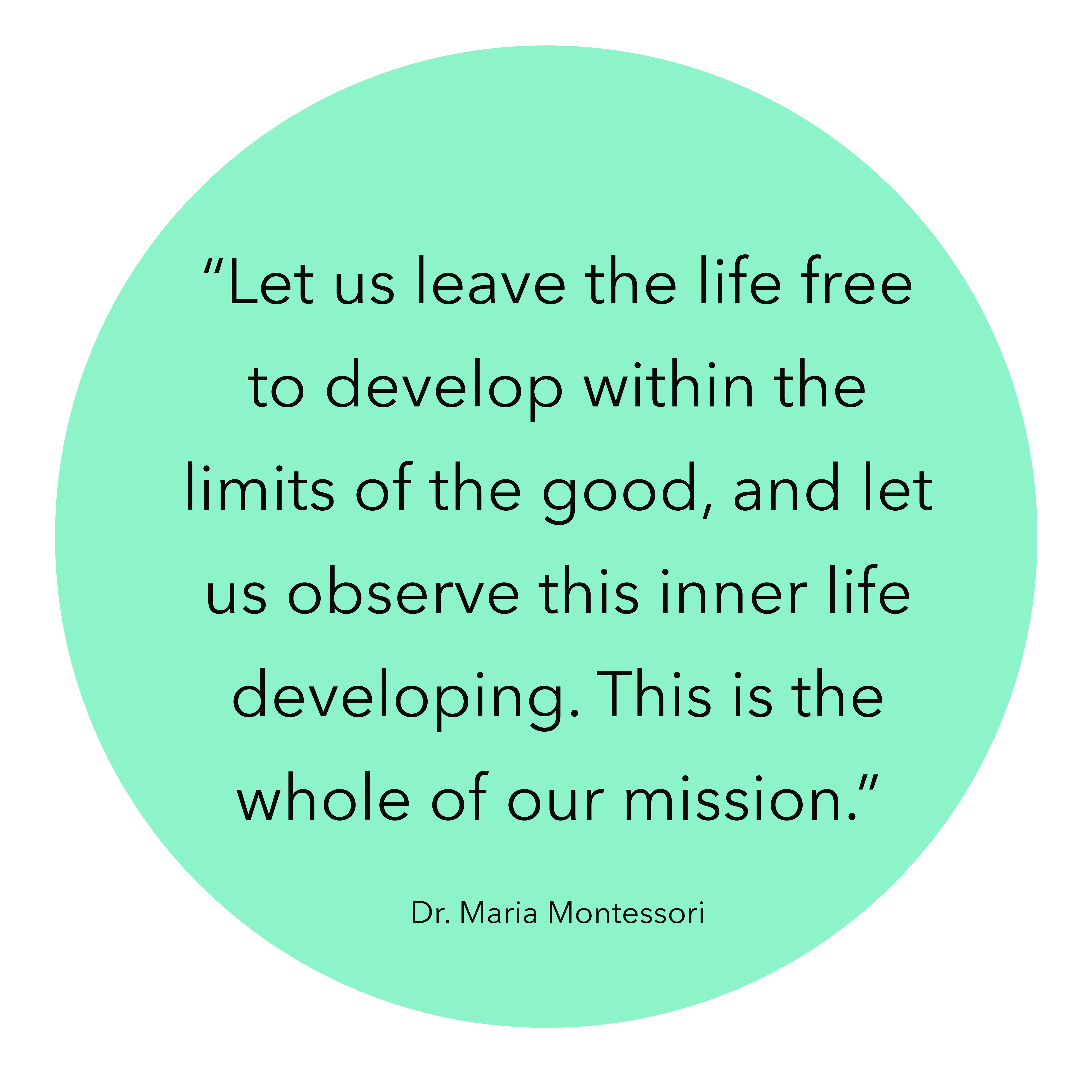 Come visit our school and experience the joy of learning – without limits!
5702 Clark Drive, Bldg B.
Huntington Beach, CA 92649
copyright 2018 Montessori Child Development Center