5702 Clark Drive Bldg. B, Huntington Beach, CA 92649 714- 377- 5779 714-377-2838 (fax) [email protected] map
Now enrolling for the 2021-2022 school year.
Small Class Sizes. Quality Education. Individualized Lesson Plans. Kindergarten 1:12 ratio. Elementary 1:15 ratio.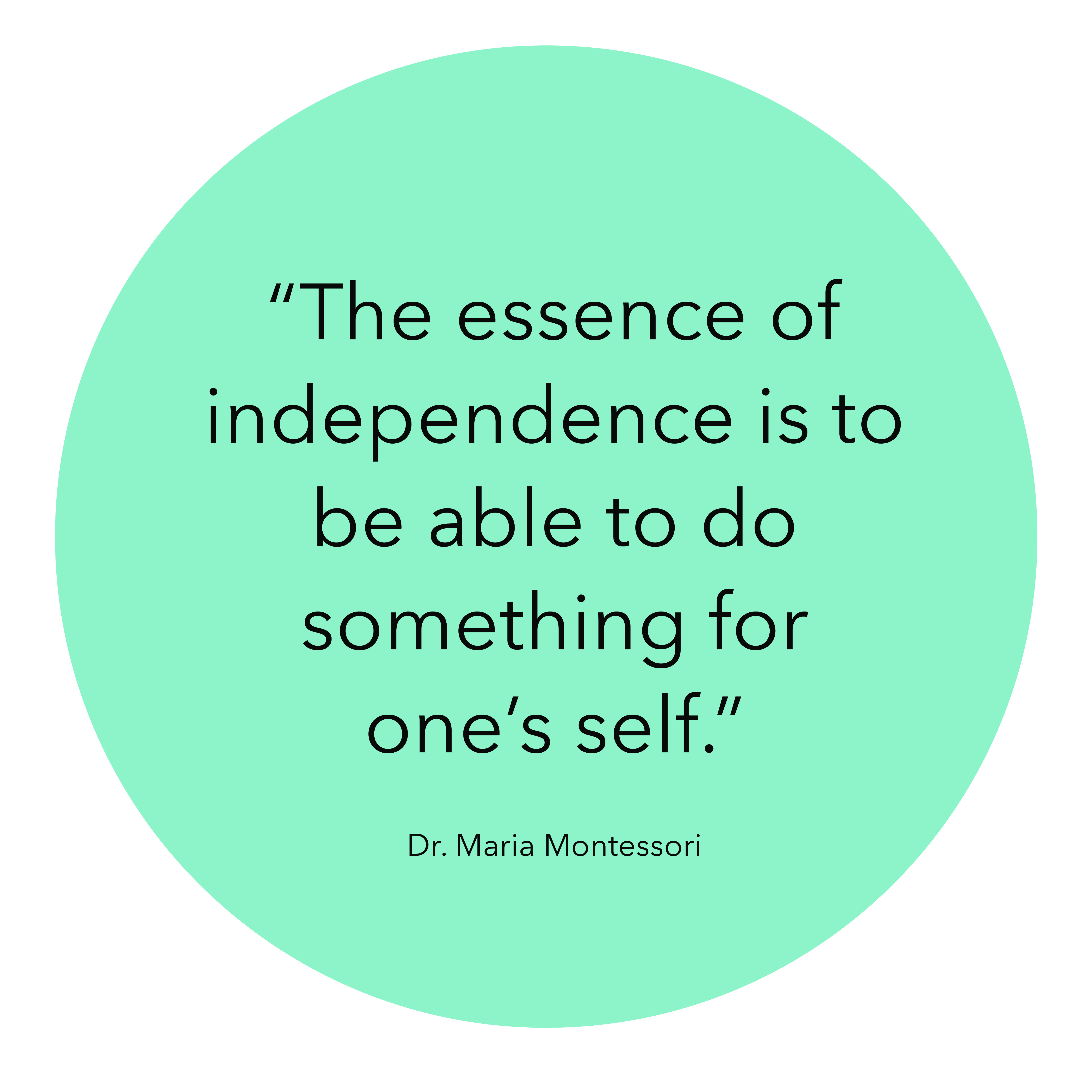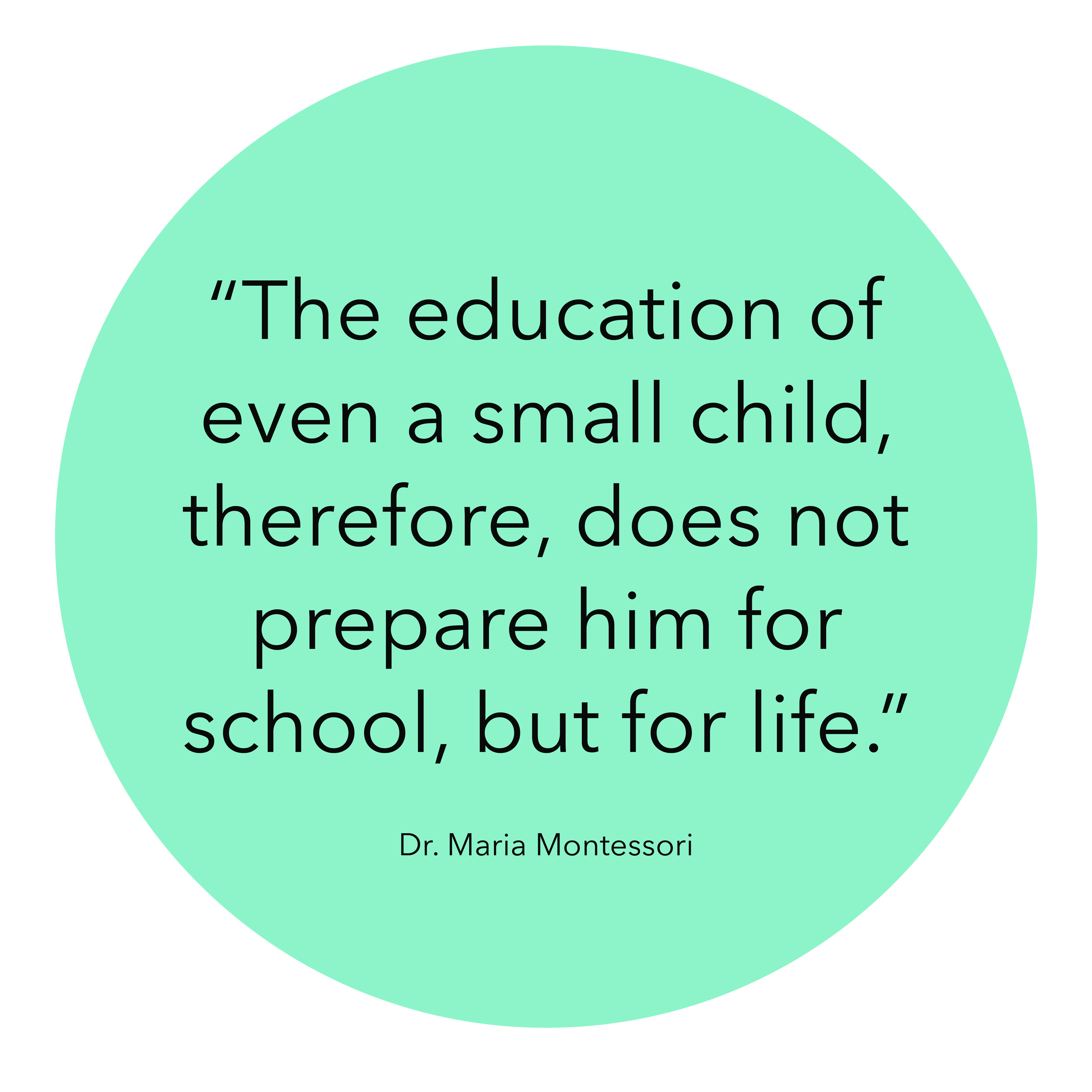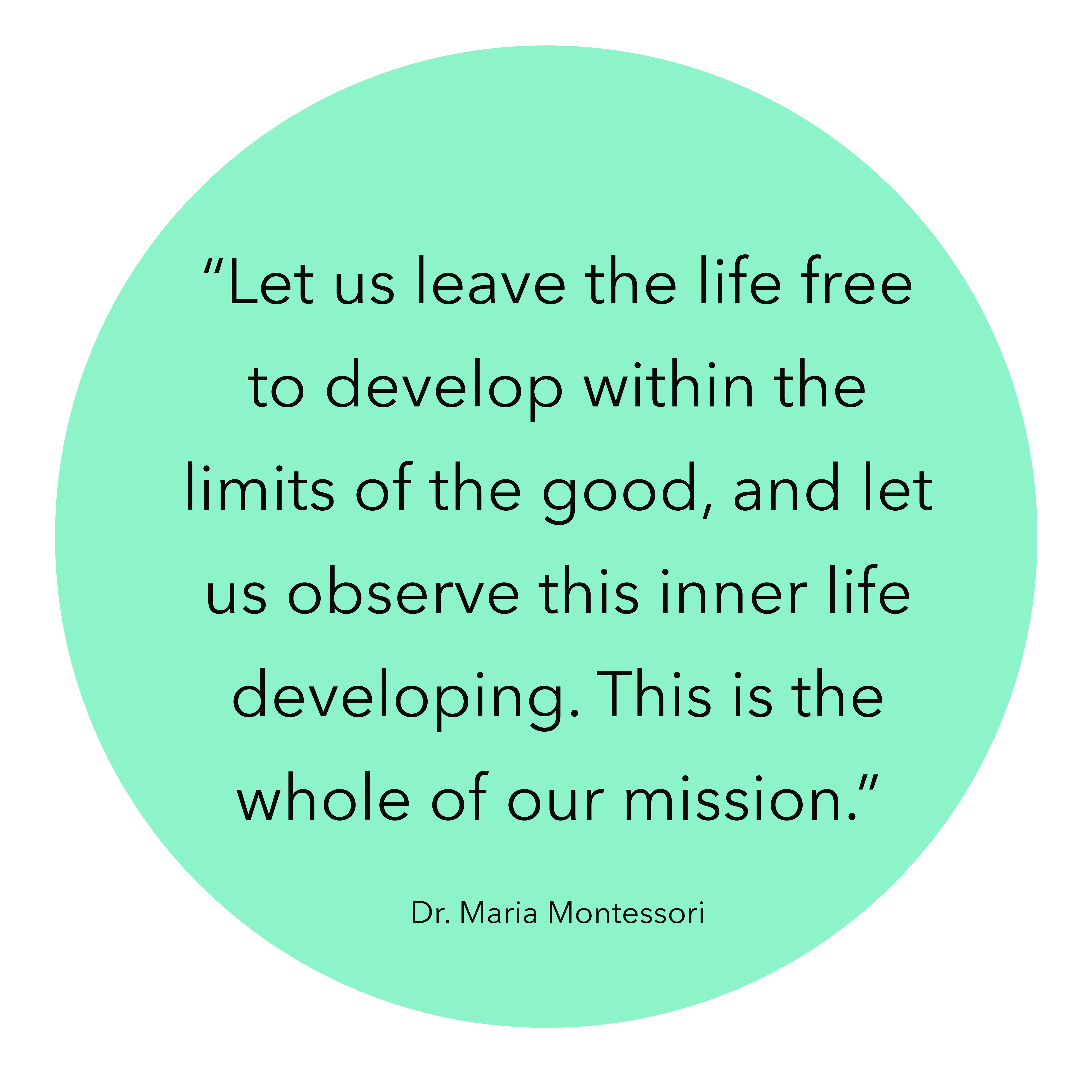 Come visit our school and experience the joy of learning – without limits!
copyright 2021Montessori Child Development Center