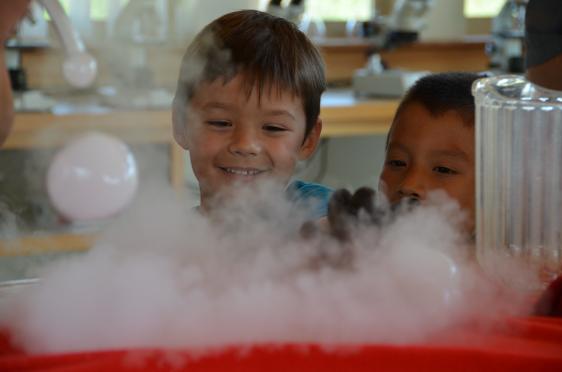 June 2017
9 Friday Children's Night 4:00 -5:30 p.m.
(Minimum Day. School Closes at 12:30 p.m.)
16 Friday Father and Grandfather's Day Breakfast
(8 a.m. – 9 a.m.)
22 Thursday Last Day of Academic Year / Bon Voyage Party
(Minimum Day / School Dismissed at 12:30)
Report Cards Due
23 Friday Graduation 10 a.m. – 12 p.m. (School Closed)
29-30 Thursday-Friday Summer Break (School Closed)
Flu Season Information and Prevention
Students who are sick should stay home from school and avoid other people until they are fever free for 24 hours and symptoms of illness are no longer present.
Please keep students home if they have a fever above 100.0
Inform the school if your child sick or has the flu.

Before returning to school, the fever should have been controlled without the aid of medicines like aspirin, Tylenol, etc

Students should wash hands often with soap and water.

Students should cover their coughs and sneezes with tissues or by coughing and sneezing into the inside of the elbow.

Students should stay at least three feet away from people who are sick.
FREE Children's Clinic
Physical Exams and Immunizations for Children Teens for school and sports
Dental and Optometry Referrals
Hearing and Vision Screenings
Santa Ana Children's Clinic

1725 W 17th Street
Santa Ana, CA 92706
1-800-914-4887